KENO NUMBERS – LAST 10 DRAWS
| Draw-number | Bulls-eye | Multiplier | Numbers |
| --- | --- | --- | --- |
| Draw-number | Bulls-eye | Multiplier | Numbers |
These are the last ten GEORGIA KENO Draws.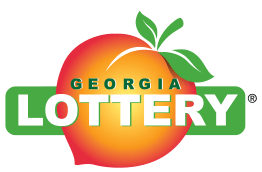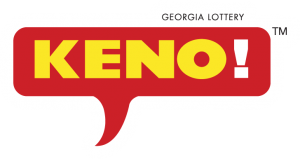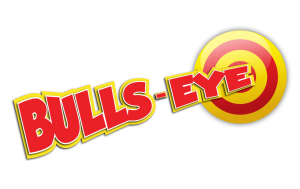 ABOUT GEORGIA LOTTERY KENO
With over 300 drawings daily and a top prize of $100,000, KENO! offers fast-pace fun throughout the day. Plus, you can add MULTIPLIER and/or BULLS-EYE for a chance to win bigger prizes.
KENO! drawings are held every 3 1/2 minutes.
ABOUT KENO-NUMBERS.COM
KENO_NUMBERS.COM is a free website which compiles recent KENO GEORGIA drawings data and presents the frequency of recent draws.
KENO_NUMBERS.COM is for entertainment purposes only and has no affiliation with KENO GEORGIA or THE GEORGIA LOTTERY.
For responsible playing please visit THE GEORGIA LOTTERY